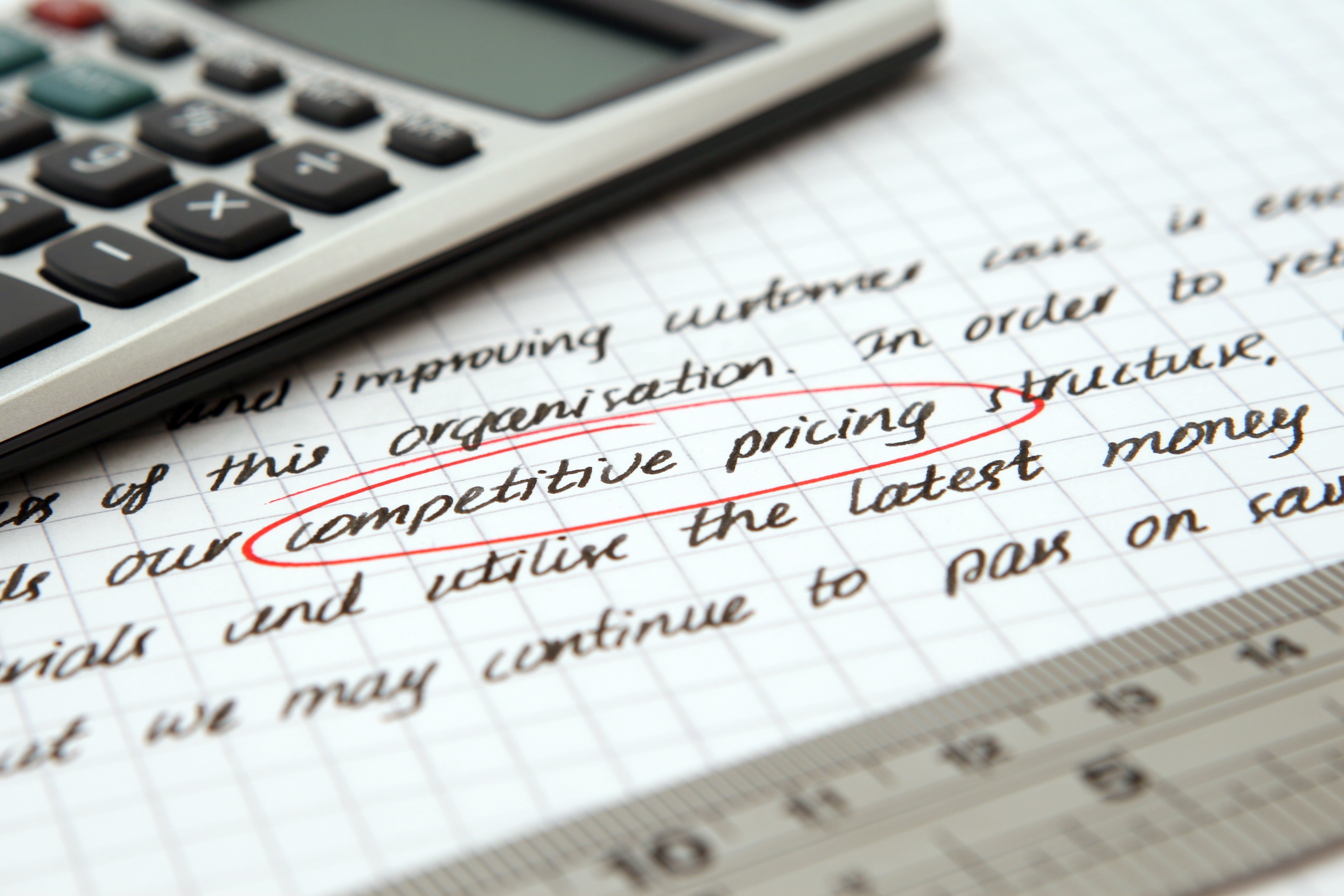 Cost-effectiveness is one of the major advantages of using a virtual assistant. You are paying for the time spent on your project. You don't need to worry about paying NI, pension, tax, holiday or sick pay and you don't have to provide office space or expensive equipment.
Flexibility of hours is another important advantage; you only pay for what you need. Our hourly rate for basic administrative tasks is £25 per hour; we also offer value packages.
All clients are offered an initial free one-hour consultation to discuss requirements
Package hours must be used within the calendar month. Unused hours will not be carried over.
A schedule of work undertaken will be provided at the end of each month.
Payment should be made in via bank transfer on receipt of our invoice.
Any additional hours and chargeable extras, including mileage at 45p per mile, consumables etc will be charged for and invoiced separately.

Package Pricing.
Unless we agree on a predetermined package, accrued administrative hours will be charged at £25 per hour. Our marketing costs vary depending on the requirements. Below, are examples of some of our flexible packages – to suit you and your business needs, tailored just for you. We are here to help you and give you time, freedom, and support.
For business owners looking for flexible monthly admin support, you can select one of our packages. Each month, we will discuss which tasks are your priority, based on your business goals. This package gives monthly support, for those on a tight budget.
Bronze Package (10 hrs of tasks, plus updates/support via email) – £240 per month
Silver Package (20 hrs of tasks, plus updates/support via email) – £460 per month
Gold Package: (40 hours of tasks, plus weekly update emails/support and/or calls) – £900 per month