HOLIDAY COVER
SHORT TERM ASSISTANCE
Is your PA/Admin support going on holiday and you need cover? Do you normally hire a Temp, who you have never met and does not know you, your business and your systems? Why not hire me as your virtual assistant, a local friendly business, who can get to know you and your business, by regularly supporting your business needs. Your PA/Admin team will come back from their holiday, refreshed, knowing their workload was in safe hands, with someone they know, like and trust.
14
+
cover for a week or two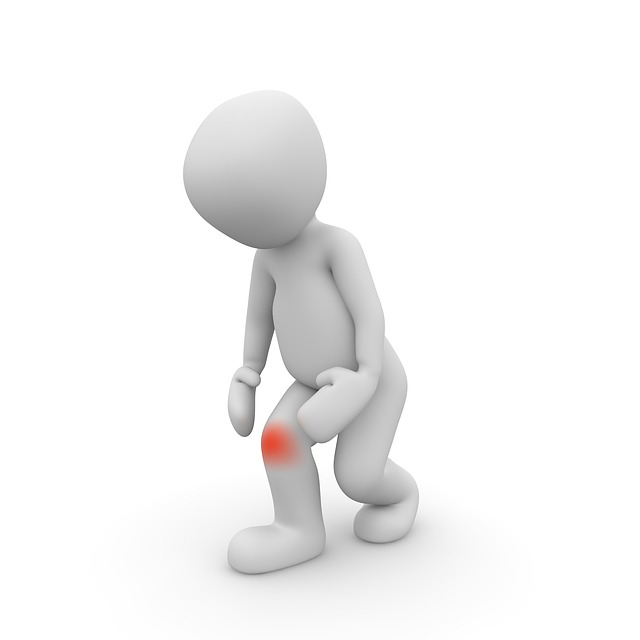 For any business, staff sickness can be a problem. For a small business, it can often be a major headache, as there are few additional team members available to take on extra work.
So, if you are faced with handling staff sickness, perhaps somebody who will be off long term sick or on maternity leave, how can you plan ahead to minimise the problems you face? Alternatively, perhaps you are now, suddenly, faced with someone who will be off ill, perhaps due to sudden illness or having an accident – call me right away, I can provide you with immediate sickness or maternity absence cover. Make sure the rest of your team are not left struggling to cope. You only pay for the support you need, for as long as you need it.
I'm 'Here; to help you 'There'